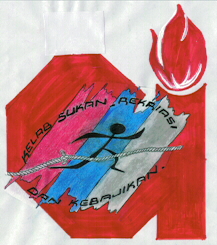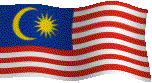 KELAB SUKAN, REKREASI DAN KEBAJIKAN VAW aluminium industries Sdn Bhd, Pasir Gudang.

INTRODUCTION
A Pro-Tem committee has been formed to manage the new formed and registered aisb sports, recreation and welfare club.
The sports club can be contacted at the email address sportsclub@myaisb.com
Features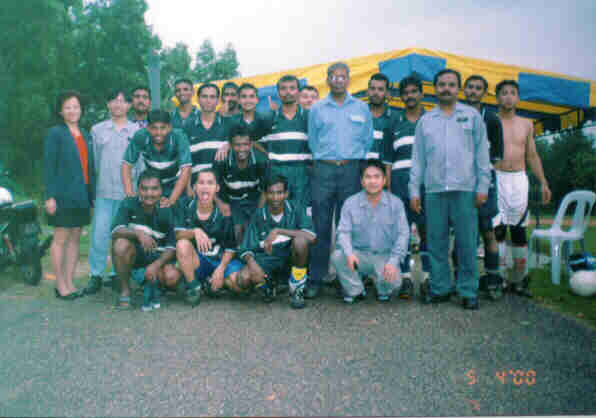 The best that was, the best there is and the best that will ever be...
The year 2000 aisb football champions- the combined team .
aisb Sports Club Incorporation Certificate
Approval letter from Registrar of Societies on Club formation